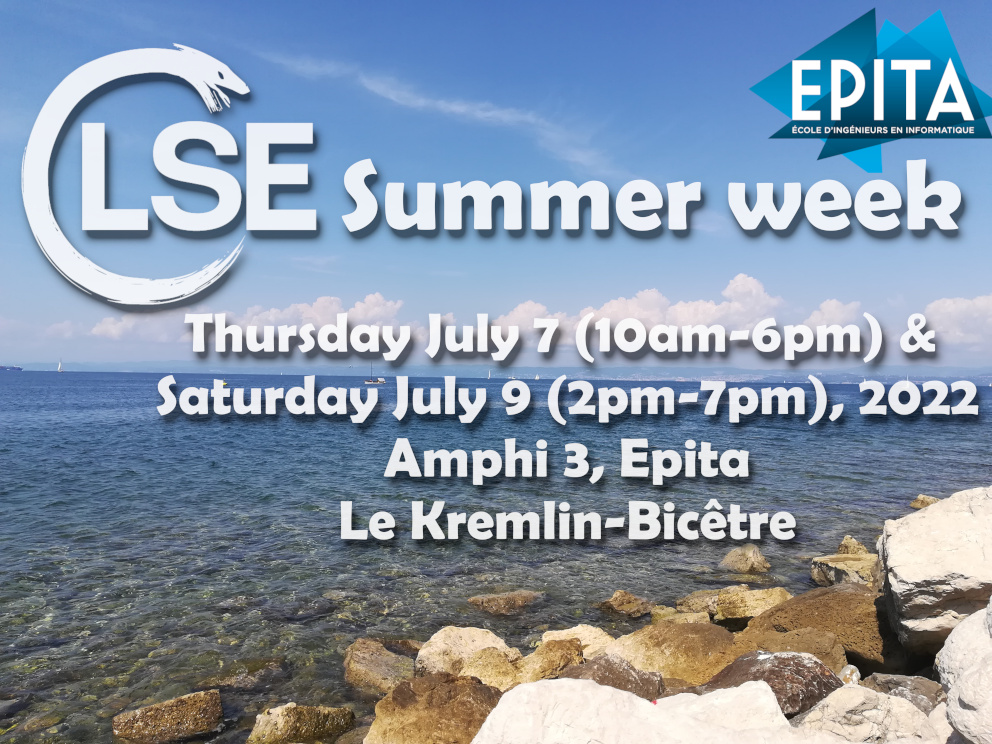 How to get started with STOS ?
Clone the student repository
$ git clone git://git.lse.epita.fr/stos-student

Build STOS
$ mkdir build && cd build
$ ../configure --arch=i386
$ make
$ make bootable # just for the first time

stos-config file contains the module list
make bootable is a bit hacky and racy, if nothing come out of the first launch, it is probably because it has failed.
Running STOS
$ qemu-system-x86_64 -nographic \
		-monitor pty \
		-serial stdio \
		-serial pty \
		stos-i386-pc.boot

How to debug STOS with Qemu and gdb ?
In order to activate remote debugging of your Qemu virtual machine, you can activate the gdb stub of Qemu with the -s switch (or with -gdb). You can also stop the VM from starting anything with -S.
With this option, you can now connect with gdb to your vm:
build$ gdb kernel/stos
(gdb) target remote localhost:1234

But with that, gdb "sees" only the stos core code. You can't place any breakpoint on modules for example.
In order to be able to see something, you have 2 choices:
use add-symbol-file and the module list in order to load the elf of your module correclty.
Compile every modules of stos in static.
In order to compile your modules in static, you have to change M by K in your $BUILD/stos-config.